Aug 4, 2021
Nakamoto Financial Releases RaiUSD (USDR) Stablecoin

Nakamoto Financial Releases RaiUSD (USDR) Stablecoin

Nakamoto Financial Releases RaiUSD (USDR) Stablecoin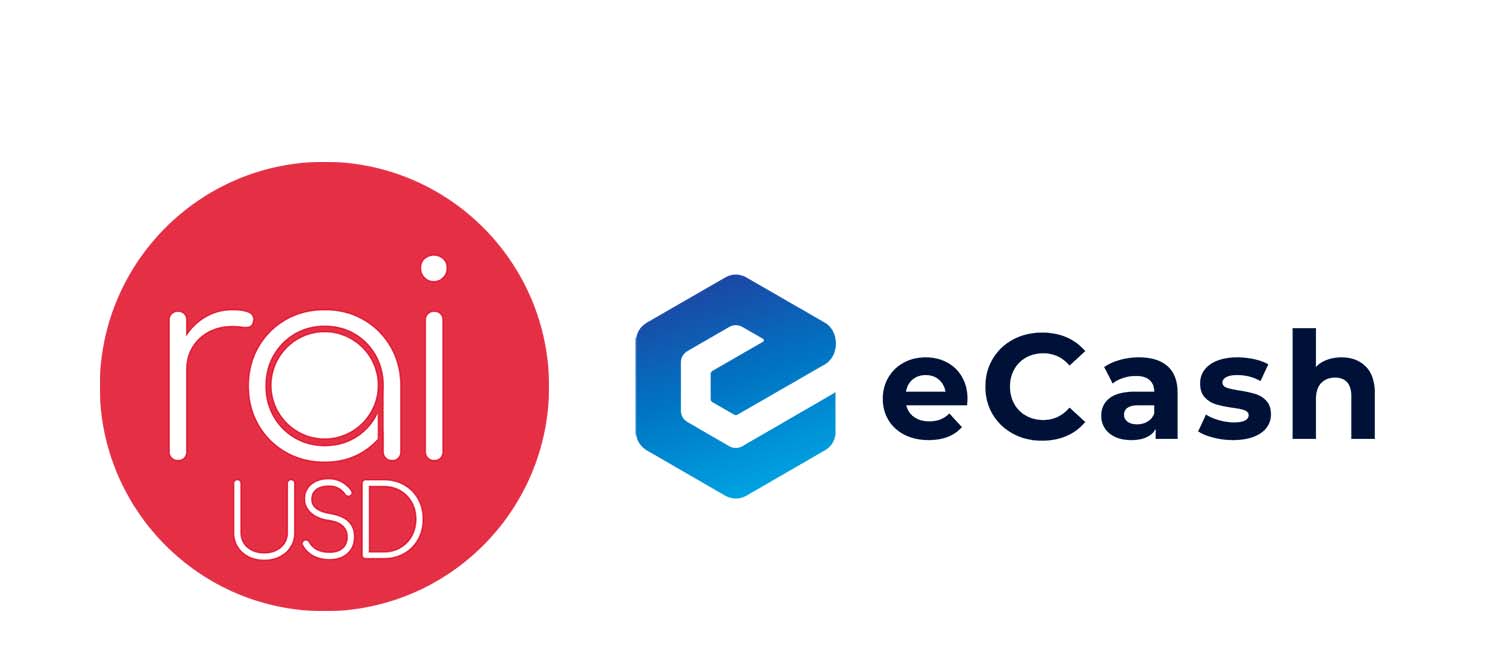 Nakamoto Financial Releases RaiUSD (USDR) Stablecoin
2021 Aug 4. First Stablecoin on the eCash Blockchain
Saipan, CNMI, USA– Nakamoto Financial LLC is a non-depository financial services, technology, and consulting institution specializing in cryptocurrency and blockchain-based instruments. We are excited to announce the creation of our stablecoin RaiUSD (USDR) which is backed 1:1 by US Dollars. You can find the genesis transaction here.
Stablecoins, cryptocurrencies backed 1:1 by an asset, usually the US Dollar, have exploded in popularity in recent years due to their ability to leverage most of the advantages of traditional cryptocurrencies while minimizing the downsides. As a result, the market capitalization of stablecoins and their usage in commerce are growing rapidly— a trend that will continue until traditional cryptocurrencies can find a way to compete.
Until then, it is our position that stablecoins are the ideal stepping stone and the way to expand crypto's utility and appeal. While many stablecoins exist, none of them are ideal for in person commerce in our local market, Saipan. Either a stablecoin lacks robust payment protocols, its network fees are too high, or the on/off ramps are too expensive and inconvenient. RaiUSD was built to solve these problems.
We chose the eCash blockchain as the ideal choice due to its scalable network, excellent community, and competent and well-funded developer team. eCash allows consumers and merchants to securely make payments in seconds and is well positioned to realize Nakamoto's vision of peer-to-peer electronic cash.
"We are very happy that Nakamoto Financial has chosen to build their products on the eCash network. The RaiUSD stablecoin, and the RaiPay wallet promise to bring excellent utility to eCash. We look forward to helping foster their growth, and providing stable high-performance infrastructure for them to build upon. This is a vote of confidence for the budding eCash ecosystem." — Bitcoin ABC, eCash's Development Team
After considerable forethought, the name RaiUSD was chosen to pay homage to the first peer-to-peer public ledger, the Rai Stone. Just like Rai stones, our stablecoin will be recorded on a public ledger and verified by the community. The Rai stone has played an important role in the history of money and the Pacific for hundreds of years. We believe RaiUSD can continue this trend. The past determines the future, and the future is Rai!
About Nakamoto Financial: Nakamoto Financial was founded in 2020. It is registered with the United States Treasury Department as a Money Service Business and licensed by the Commonwealth of the Northern Mariana Islands as a Remittance business. Nakamoto Financial delivers AML/KYC, financial accounts, and customer onboarding on a B2B2C platform. Nakamoto Financial is the first modern and innovative blockchain technology company on Saipan who's leadership consist of top blockchain developers, expert business strategists, and crypto champions: Tobias Ruck, CTO; Perry Inos, CE&FO; Alexander Ugorji, COO.
‍
You may also like

You may also like

You may also like