Dec 5, 2022
eCash's Global Network Council "GNC" to Fund P2P Electronic Cash Research in Ciudad Morazán

eCash's Global Network Council "GNC" to Fund P2P Electronic Cash Research in Ciudad Morazán

eCash's Global Network Council "GNC" to Fund P2P Electronic Cash Research in Ciudad Morazán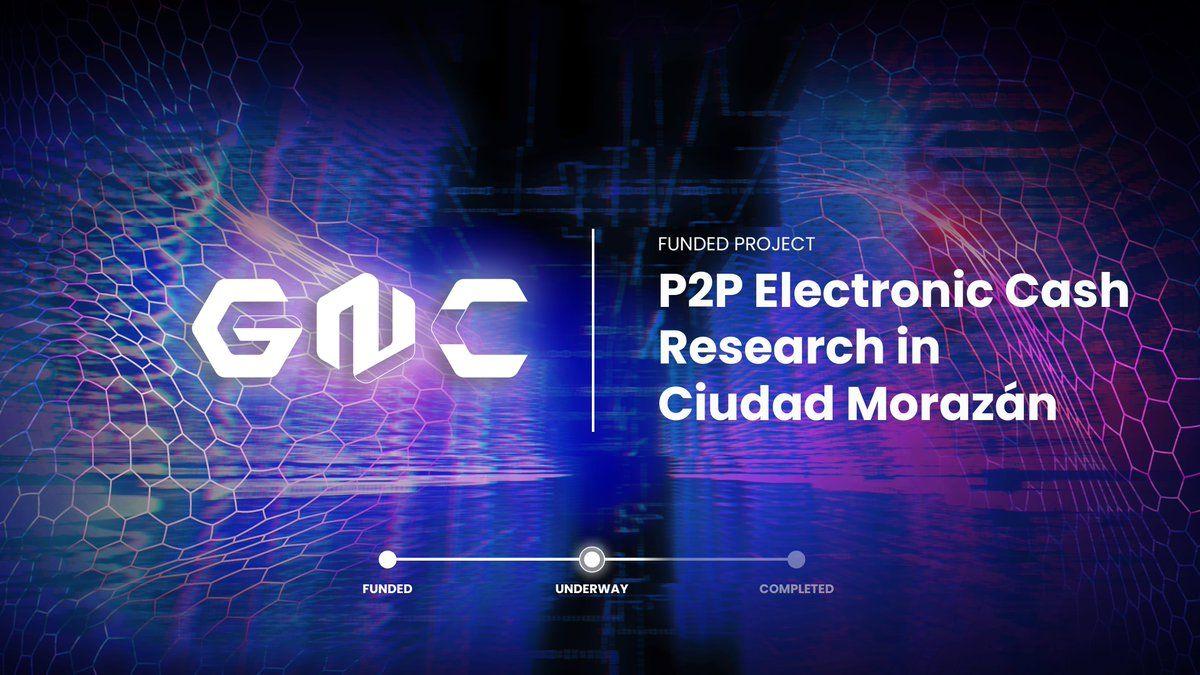 eCash's Global Network Council "GNC" to Fund P2P Electronic Cash Research in Ciudad Morazán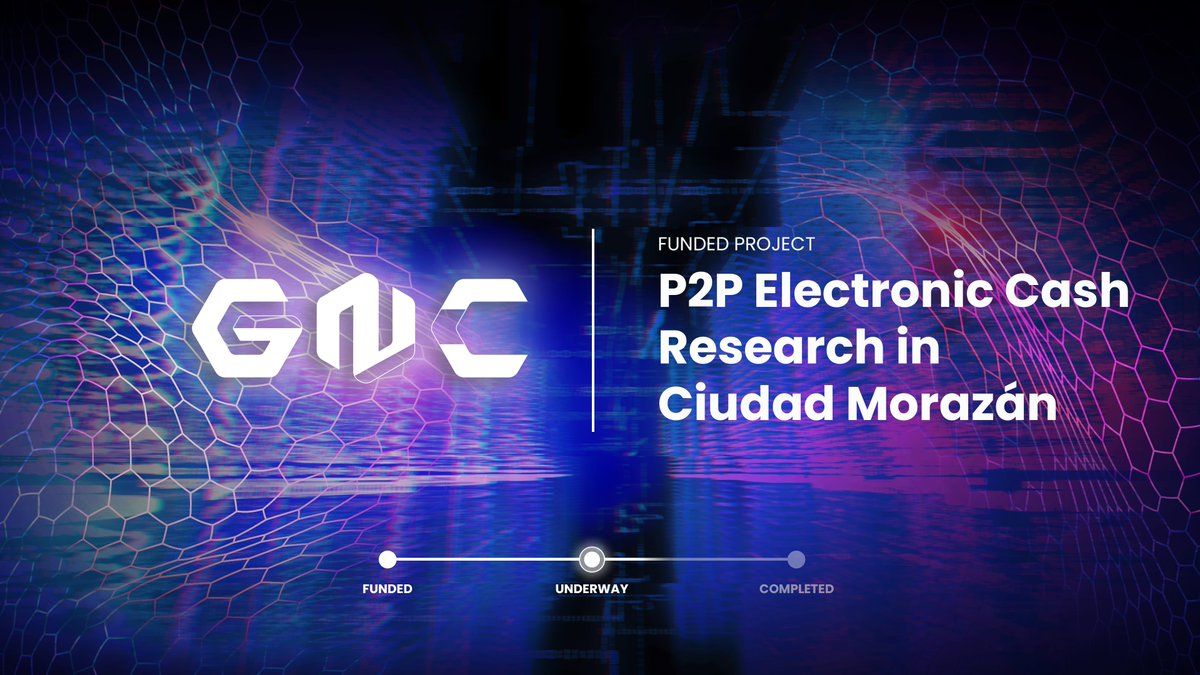 eCash is a fork of Bitcoin Cash created by Amaury Séchet with the goal of fulfilling the Bitcoin Whitepaper's vision of peer-to-peer electronic cash. Its roadmap includes scaling the blockchain to handle five million transactions per second on-chain by using both Nakamoto and Avalanche consensus protocols, providing instant and secure transactions within 3 seconds, and establishing fork-free future upgrades. While the technology, roadmap, and progress of eCash is exciting, what is especially exciting is the opportunity for Morazán to be a part of that journey!
Earlier this month, eCash's Global Network Council (GNC) decided to fund research in Morazán. The goal of the research is to better understand how to build eCash ecosystems and spread peer-to-peer electronic cash. In particular, the research will focus on tokenomics, merchant adoption, and becoming more familiar with the needs and concerns of real-world users.
Ciudad Morazán was selected for a number of reasons. Chief among them were its accessible and open-minded city operator, its residents' genuine need for safe, fast, and cheap financial services, and its innovative and permissive regulatory environment.
In the coming months, eCash researchers will work with businesses and residents of Morazán to try to better understand how to build peer-to-peer electronic cash ecosystems, and how eCash can help benefit the residents of Morazán and the people of Honduras more generally.
Stay tuned for further updates!
‍
You may also like

You may also like

You may also like