Sep 13, 2023
PayButton is Here: Making eCash Payments Simple and Easy

PayButton is Here: Making eCash Payments Simple and Easy

PayButton is Here: Making eCash Payments Simple and Easy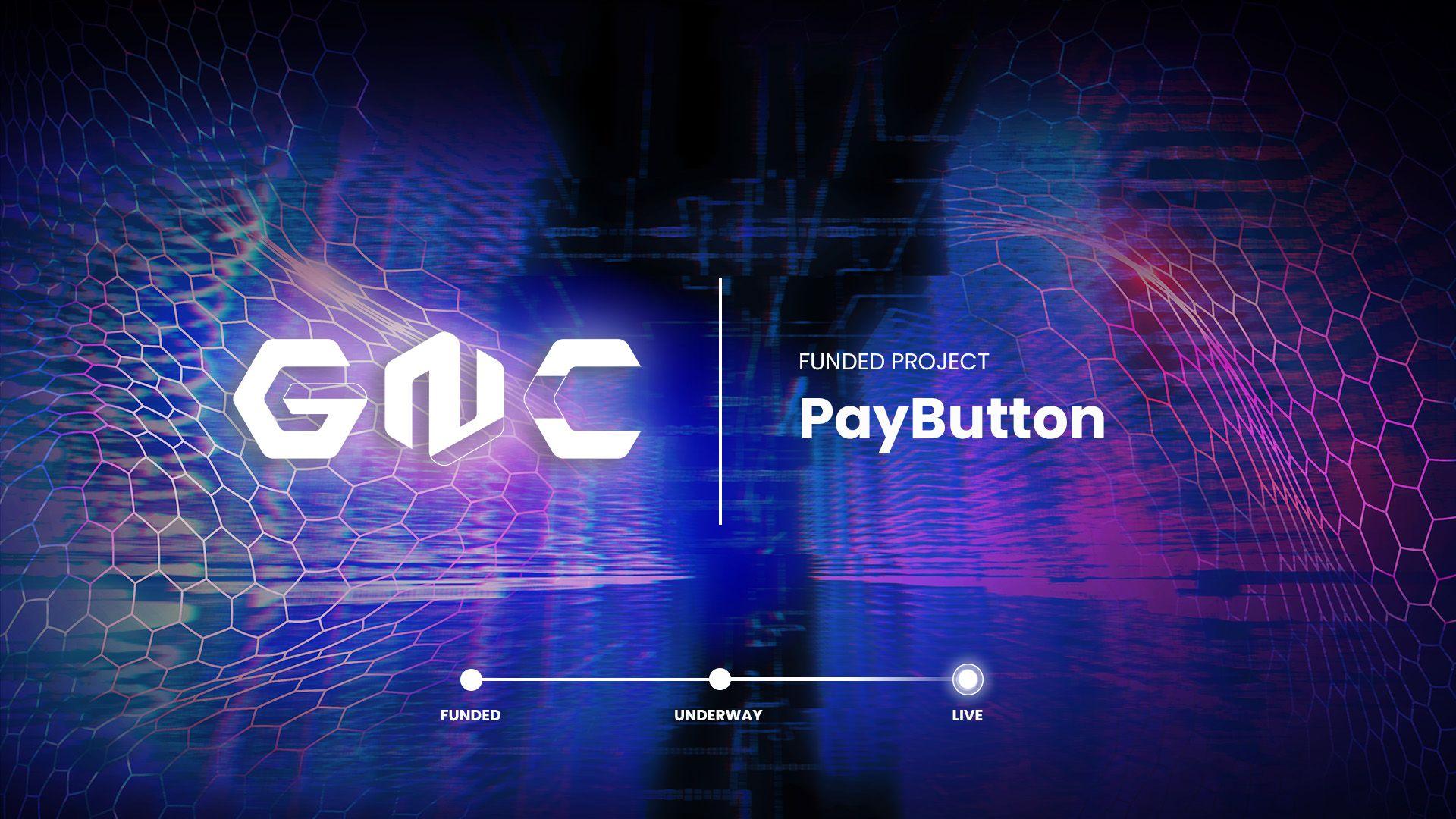 🚀 PayButton for eCash is here! 🎉
With PayButton, accepting and doing commerce with eCash (XEC) online just got more convenient! 🛒😍
🗞 Official Announcement: Welcome to PayButton!
What is PayButton? 🧐
PayButton is a free and open-source way to accept crypto on the web. PayButton makes it easy for everyone to accept crypto assets like eCash online by adding a button (buy/donation/tip) to their website/blog using a simple code snippet. 👩🏼‍💻
🤝 Last year, GNC funded the PayButton team to develop PayButton for eCash and a new PayButton-Server to allow businesses to manage their buttons and view their eCash payments just like is possible on more traditional platforms.
Who can use PayButton? 🤔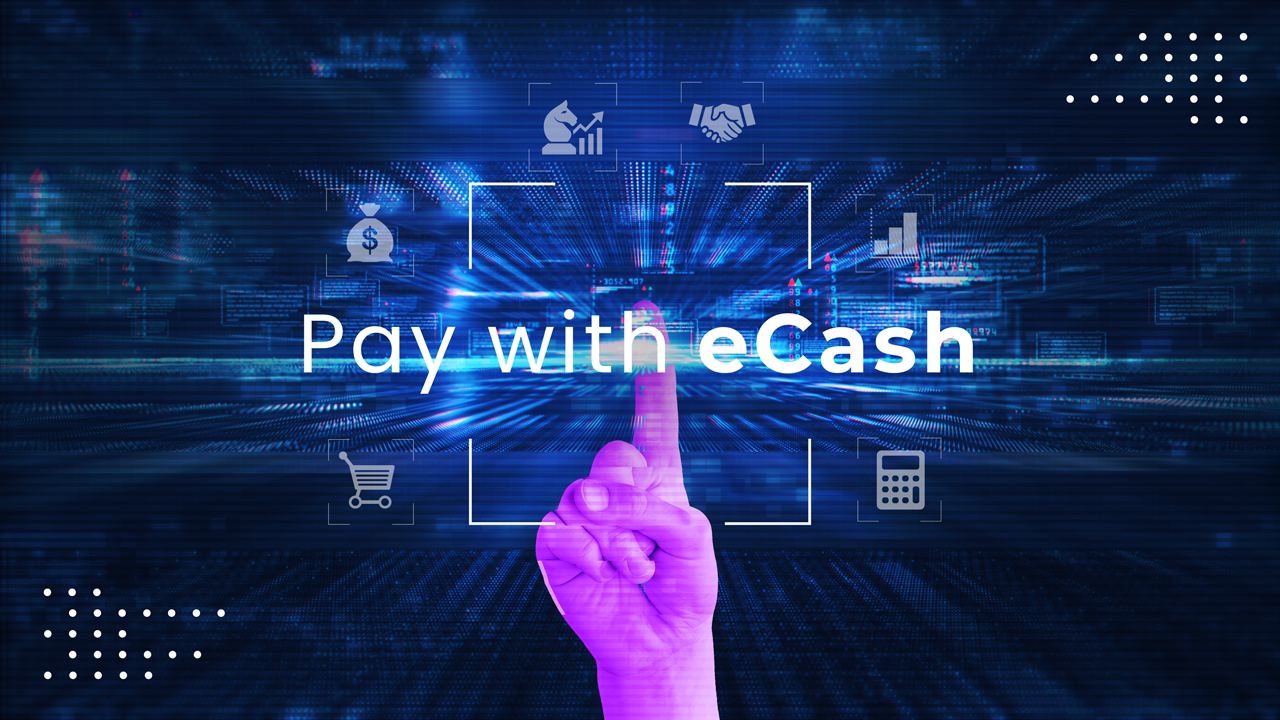 💳 Anyone, especially content creators, website owners, bloggers, freelancers, or online store owners, can use PayButton for 🆓 to accept payments/donations/tips in eCash (XEC) more easily and conveniently (no coding knowledge required). 🔥
Why use PayButton with eCash? 🤔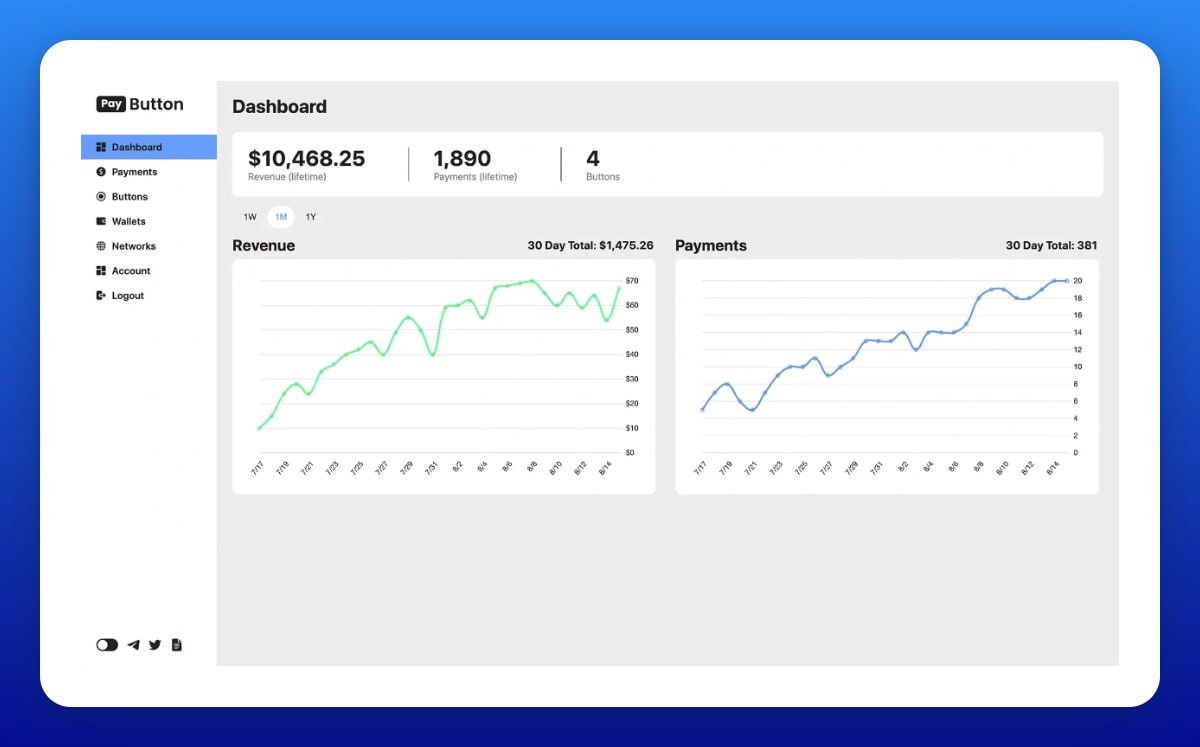 🛒 PayButton is a great addition to the growing eCash ecosystem. Using PayButton with eCash can help you provide customers with a quick, streamlined checkout experience by accepting secure and hassle-free XEC payments (faster & cheaper)!👌
Additionally, you can:
🔹 Customize the look and feel of the button to match your brand design 🎨
🔹 Denominate the payment widget in both XEC and fiat currency 💵
🔹 Set the required amount of XEC or specify a payment goal on your widget 🎯
💡 Among other cool features, you can use the Payment Triggers (webhooks) feature to send automatic updates to your web server every time a payment is made! 💸🔔
How to use PayButton with eCash? 🧐
Simply head over to paybutton.org to get started!😉
What exciting developments are in store for PayButton? 😍
🛠️ The PayButton team is dedicated to bringing more 🆒 features to PayButton, including paywall capabilities with upcoming releases! 🚀
You may also like

You may also like

You may also like